PALGROVE MANDATE (AI) (P)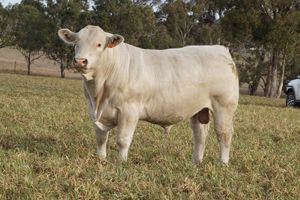 DOB: 14/08/2016
Registration: PKM380E
We could not be happier with the consistency of the Mandate calves.
Combining Growth for age with excellent carcase data including top 1% of the
breed for Marbling.
The phenotype of his offspring are very appealing on the eye as well as being very well balanced.
Rosedale Maverick (AI) (ET) (RF) (P) (Homozygous Polled)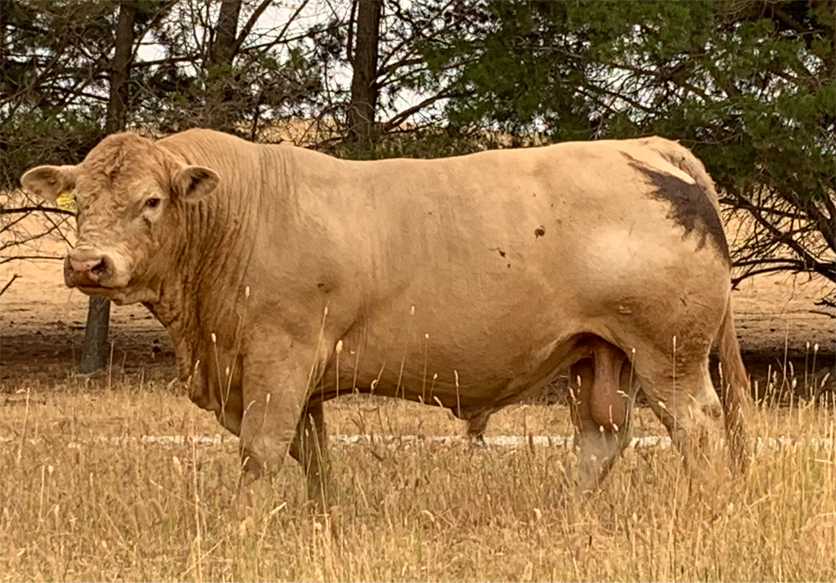 D.O.B 21/07/2016
Registration: MRM299E
One of the most eye appealing sires we have bred, Maverick has stood out since he was a calf.
Red Factor and Homozygous polled with an outstanding temperament and exceptional carcase
We liked him so much we also retained a full brother for stud Duties
Keep an eye out for his first progeny in 2020
Silverstream Landmark (P)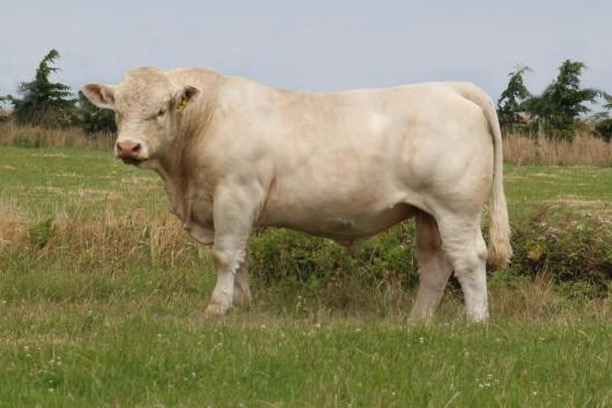 D.O.B 5/09/2015
Registration : OANL40E
Rosedale has the exclusive Australian Semen rights to this exciting new polled sire from New Zealand
One of the best sons of Silverstream Evolution we have seen and have been very happy with the way he has bred for us.
Really stamps his progeny with thickness, bone and constitution
A great outcross option packing some punch with a moderate birth, High EMA and IMF
First sons available soon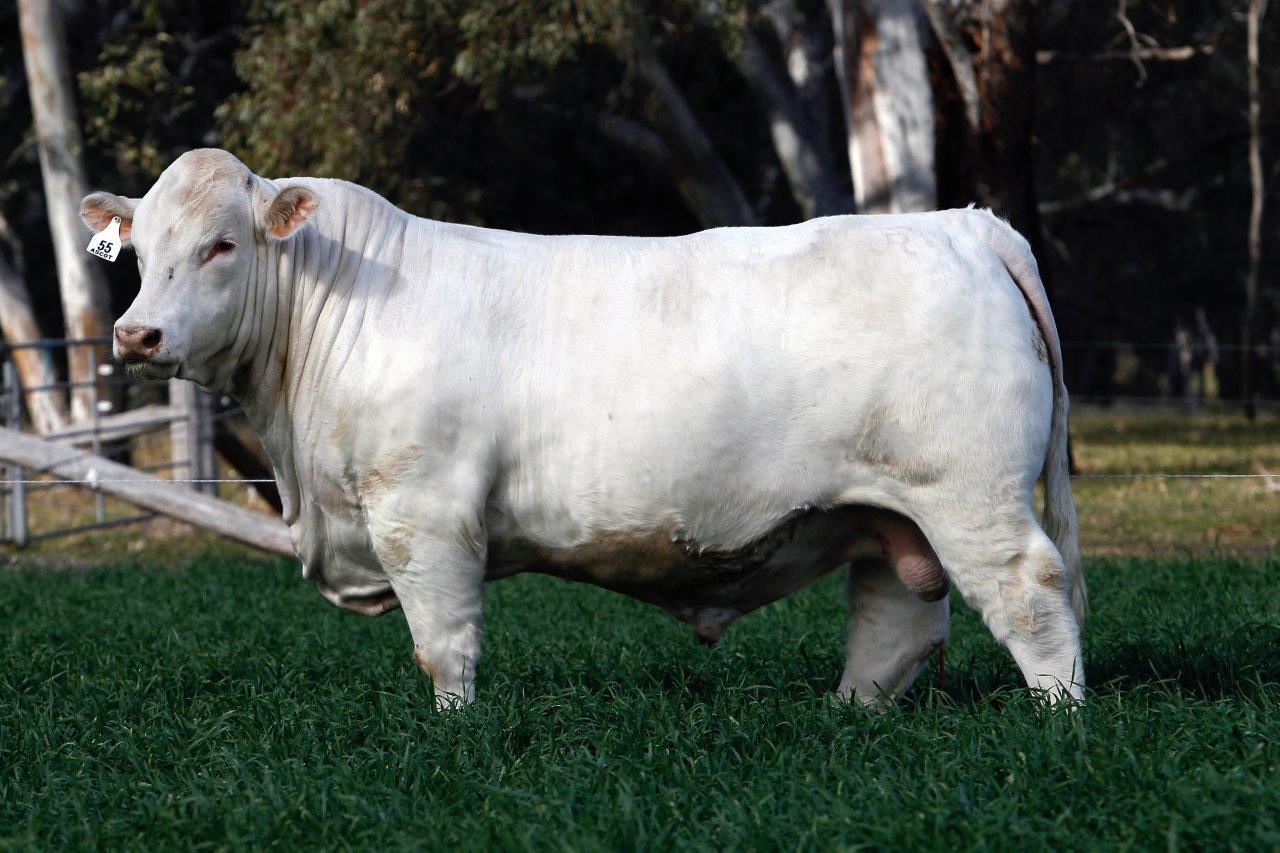 D.O.B 27/09/2014
Registration : JAJK78E
Selected for his softness, growth and high marbling ability
Some very industry focused progeny on the ground.
Airlie Kotow (AI) (ET) (RF) (P)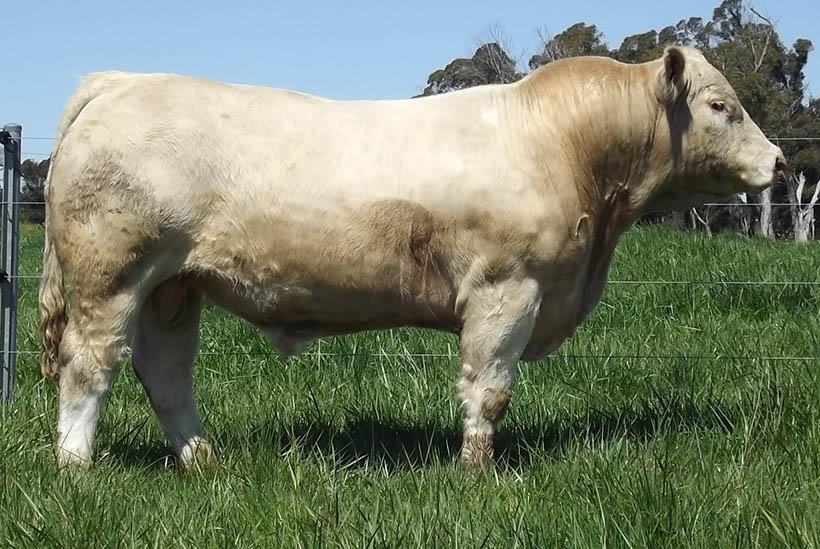 D.O.B 01/04/2014
Registration A1SK47E
A very thick and attractive red factor sire that we have used in both our stud herd and "black" Program
Great son bred by the highly acclaimed LT Ledger with thickness, softness and IMF.
Rosedale Juke (AI) (ET) (P) Homozygous Polled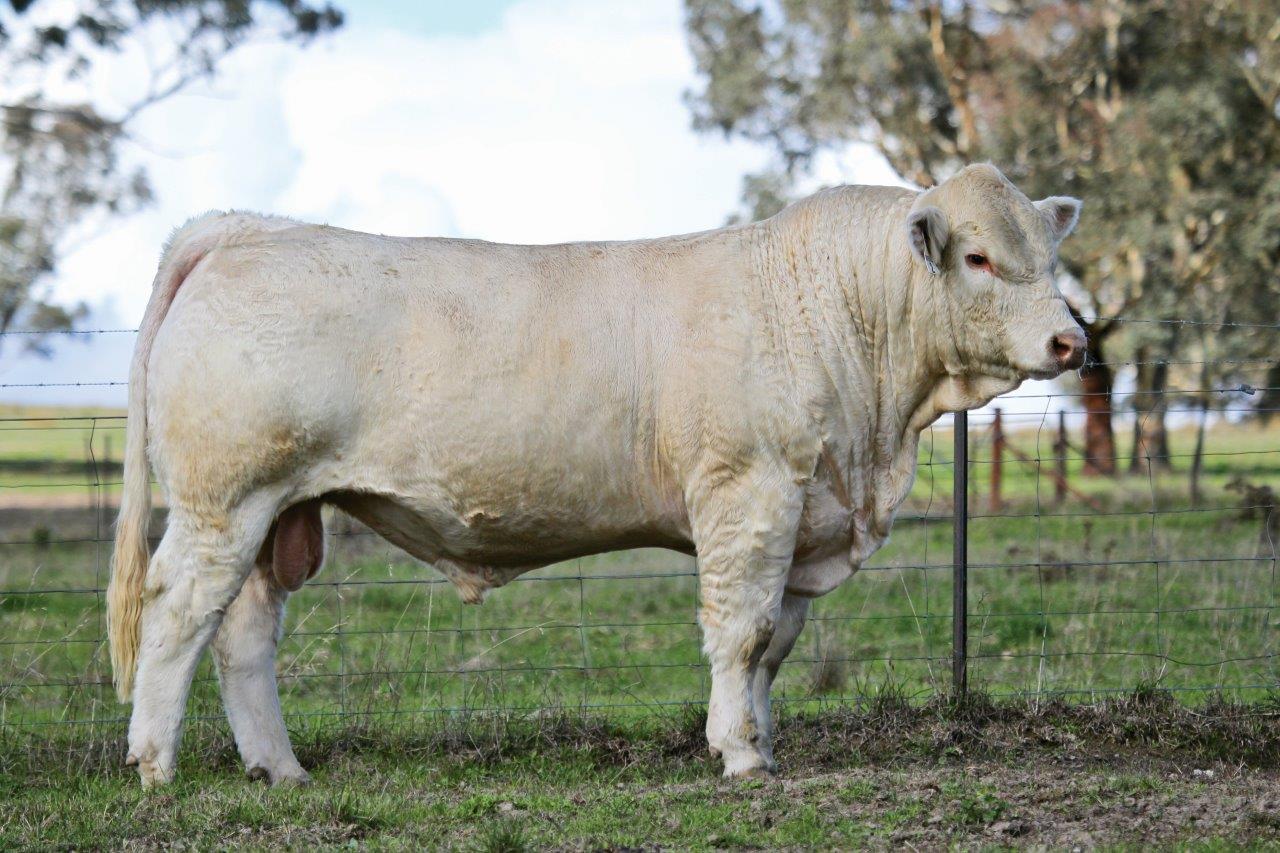 D.O.B 23/07/2013
Registration MRJ297E
A homebred Winn Mans Lanza Sons offering outcross genetics with real performance
Out of one of our all-time favourite cows Rosedale Rebecca A38
Trait Leader for 400 and 600 Day growth
ROSEDALE HARRY (AI) (Homozygous Polled)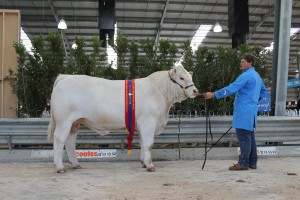 DOB: 30/03/2012
Registration: MRH16E
A Top quality Home grown son of SVY Pilgrim
Proving to be a very consitent sire adding length and thickness to his progeny
First progeny available in 2016
One of Rosedale's newest walking sires on the scene. Junior Champion bull at Melbourne show 2013. Very Excited with his breeding performance, very sound and consistant progeny.
ROSEDALE H168 (Homozygous Polled)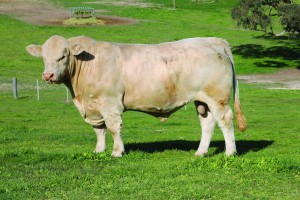 DOB: 5/10/2012
Registration: MRH168E
Outstanding Homozygous Polled Homebred Sire
Postive Fat, Marbling and Top 10% Growth EBV's
Sired by the very successful Rosedale Darwin
A new generation Sire, first Sons to Sell in 2017, some very impressive progeny.
ASCOT GRAND REDEMPTION G52E (AI) (P)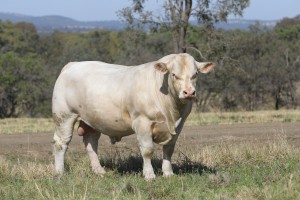 DOB: 8/9/2011
Registration: JAJG52E
Smooth and Powerful Harvie Redemption Son
Trait Leader for 200, 400 & 600 Day growth
Excellent Scrotal and Constitution
Owned By Rosedale in Partnership with Australian Livestock Genetics
LT LONG DISTANCE 9001 (P)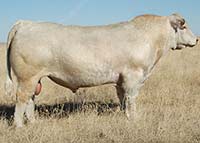 DOB: 9/02/2009
Registration: OAUE143E
Short Gestation Length and True Heifer Calving Ease
A US bred AI Sire we have had great success with on Stud Heifers
Plenty of Eye appeal and great temperments
One of the safest and Most proven calving ease sires in the breed.
Progeny reknowned for positve fat cover and IMF.