Rosedale is a family run business and has the largest Polled Charolais herd in Australia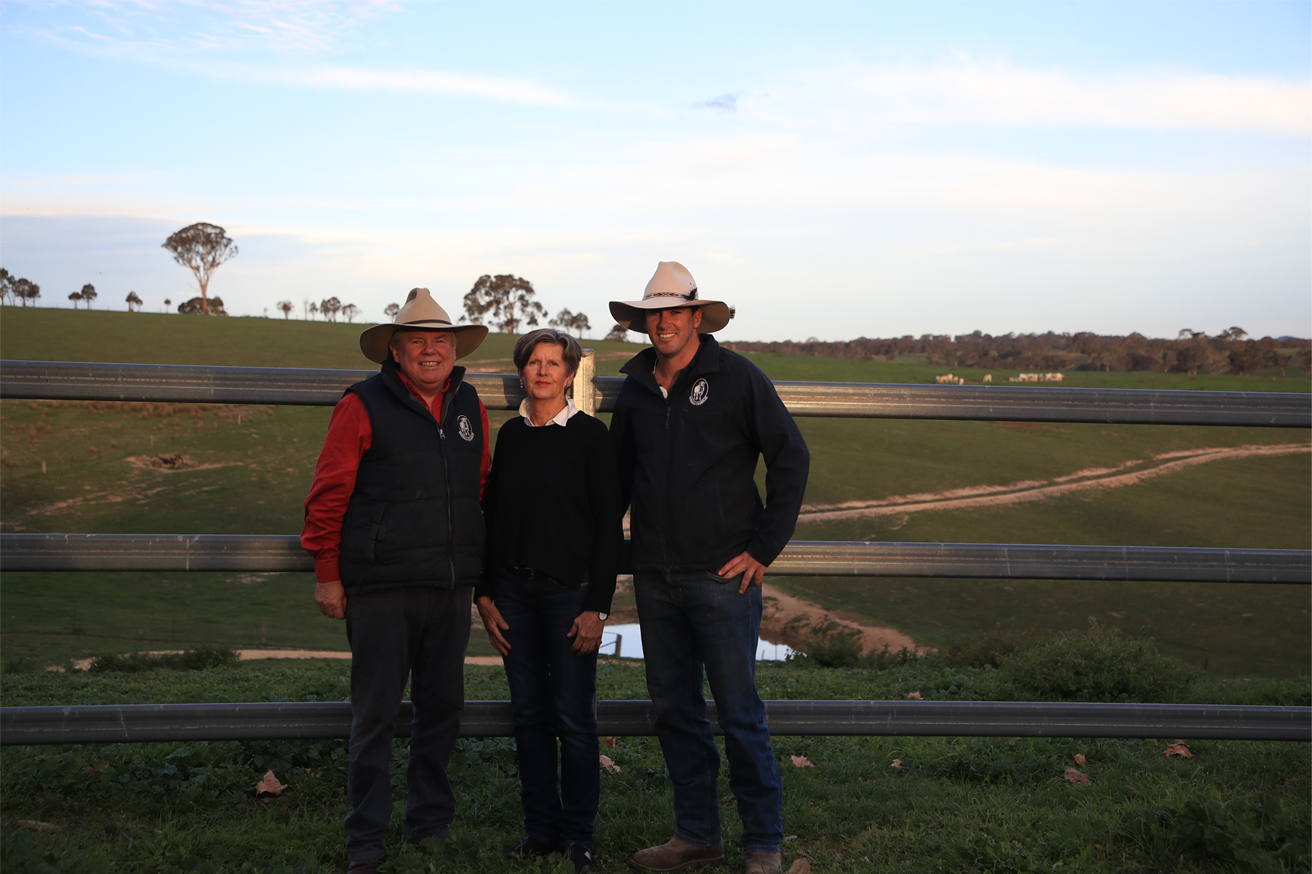 Having commenced in 1970 Rosedale is one of Australia's foundation Charolais studs and is the longest running Stud in NSW today.
The Millner family's long term values are evident throughout the quality of our breeding herd as well as the strong relationships we have forged with other members of the cattle industry over the years. We are proud to be associated with the cattle industry and it is safe to say we are in it for the long haul.
We have been very aware of changing industry demands and trends and we feel our cattle have evolved in good time and represent modern charolais bulls that are right for today's markets and conditions. We were one of the first Charolais breeders to register for breedplan and we performance record all of our progeny every year. This assists both "us" as stud breeders' as well as our valued clients in making informed breeding decisions. We believe our cattle are a perfect "fit" for most commercial producers looking to maximize returns by using Charolais for cross breeding. Rosedale cattle are well respected in the wider marketplace and proven to perform on both grain and grass scenarios'.
Carcass Competitions
Each year we challenge ourselves by entering leading Carcass trials and steer competitions across the Eastern seaboard of Australia as a way of benchmarking our commercial operation and our Rosedale bloodlines against other leading producers. Although it is nice to be rewarded with success in such competitions the feedback we gain from participating in such events is invaluable to us as seedstock producers'.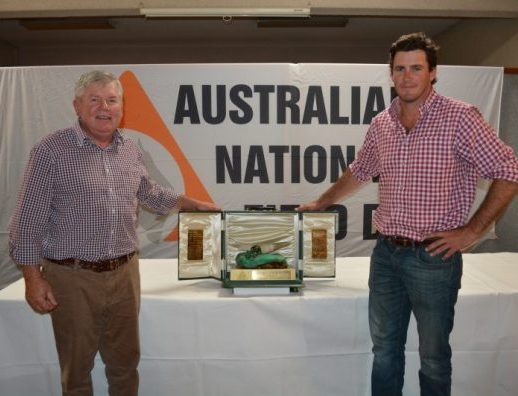 ANFD Steer Competition win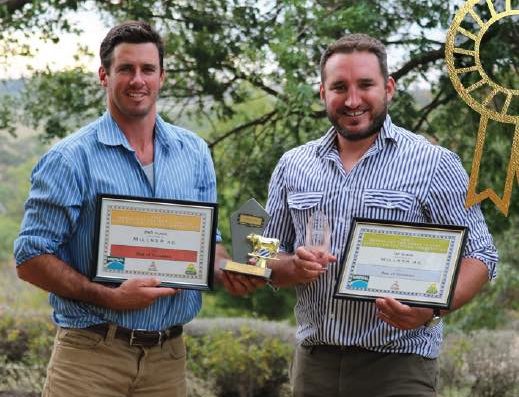 The Beef Spectacular 2018 Riverine Classic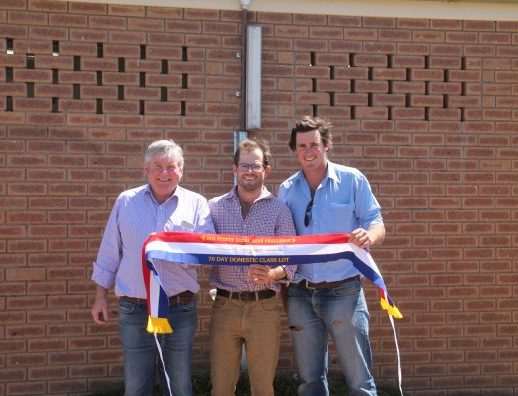 2015 Sydney Royal Beef Challenge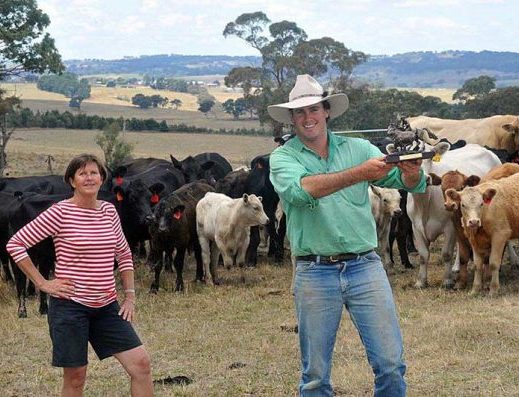 2013 Feedlot Trial Win